A great dog discusses toxic things and vomiting in your Chow and shih tzu puppy
Dogs will occasionally vomit and in many cases it is just a minor occurrence and will self-correct. These videos will help you find the root cause for a vomiting puppy. Swift action may be necessary to prevent serious problems down the road.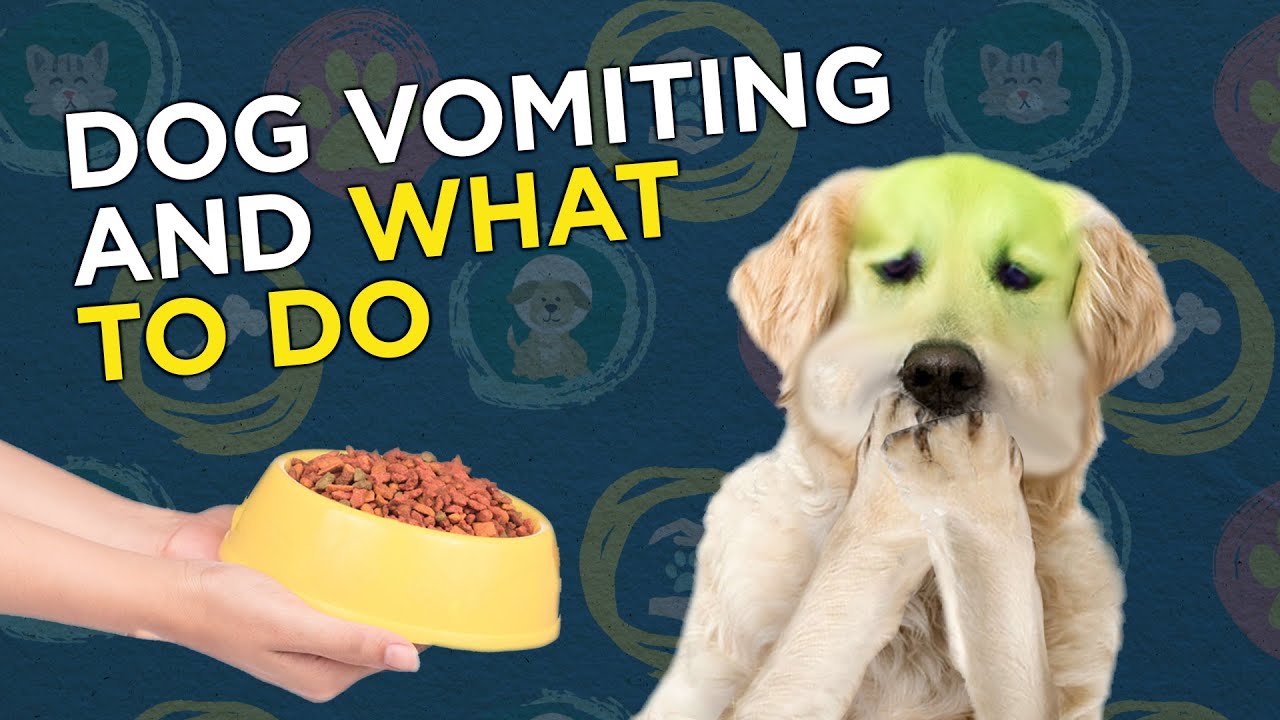 Toxic things in your home
Sugar-free substances are toxic to dogs
Puppies can get into many things, including a pack of sugar-free gum, for example. Most sugar-free gums are loaded with a chemical called Xylitol. Xylitol is a sugar-alcohol sweetener found in sugar-free human food products such as chewing gum, candy, baked goods as well as other products. As little as 1/3 of one piece can cause problems for a dog, especially a puppy.
Puppies that ingest Xylitol can develop a sudden drop in blood sugar, which can cause weakness, lethargy, loss of coordination, collapse and seizures. Symptoms can begin in as little as 30 minutes but can last hours.
Some puppies can remain symptomatic and may suffer from low blood sugar for several hours. Recent studies also suggest that there is a strong link between Xylitol ingestion and the development of liver failure in dogs. This can occur from hours to 3 days after ingestion and can be life threatening. It is recommended that puppies who experience such symptoms be taken to a veterinarian or local emergency clinic for evaluation. Treatment may include hospitalization and intravenous fluids with dextrose supplementation.
A problem like this can pop up completely out of nowhere and treatment can be very costly. Hospitalization and monitoring for low blood sugar can range up to $1000. Dogs that develop liver failure can have hospital bills in the thousands.