A great dog discusses common eye problems in Chow and Shih Tzu Puppies
The canine eye is truly amazing. Watch this video of about what a Chow and Shih Tzu sees in their world. View a dog's view of the world to better understand their behavior. Also there are videos of the various types of eye problems as a reference to dog parents. Be aware, that constant exposure of your Chow or Shih Tzu puppy to bright light can lead to many eye issues. A dog should always have free access to a dark place.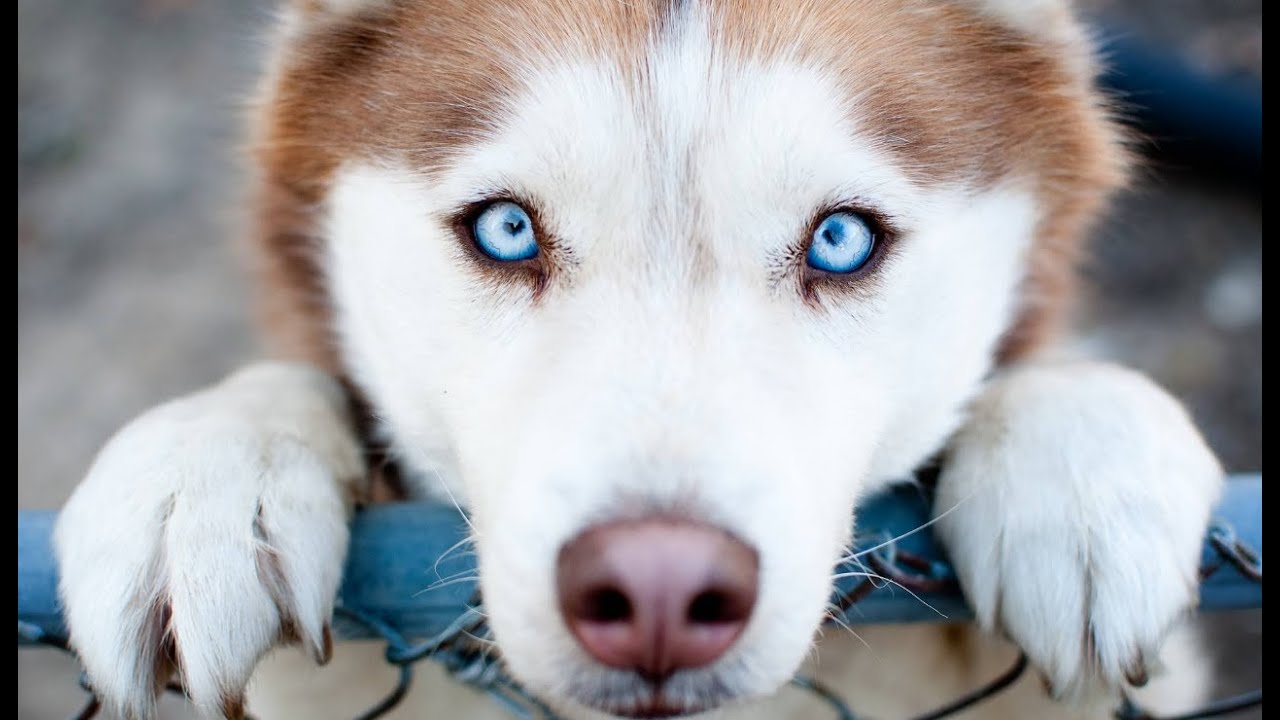 Some common treatable problens in canine eyes
Cataracts typically comes with aging of a dog, although incipient cataracts can progress very quickly at any age. Dogs seem to adjust to this as eyesight to a dog is not as critical as other key senses (sound and smell). There are many evolving treatments for cataracts other than surgery.