A great dog explains Raw diets for chow and shih tzu puppies
There are many different models and combinations to feeding raw food. The main categories are the Barf Diet (biologically appropriate raw food) and the Prey Diet natural diet of animals using prey animal meat sources).
Barf Diet.
In a nutshell, the barf diet is a formulated mixture of ingredients and supplements that are designed around nutritional requirements of each individual pet. Uses a blend of proteins and carbohydrates
Prey Diet.
In a nutshell, the prey diet follows the ancestoral diet of the wolf or wild dog. Using mostly meats as found in nature, without any modifications.
We recommend a blend of the Barf and Prey diets by using meats and adding minimal supplements of minerals and essentials with minimum carbohydrates as dictated by the dog's energy levels and nutrient needs. We feed Human Grade meat for healthier puppies.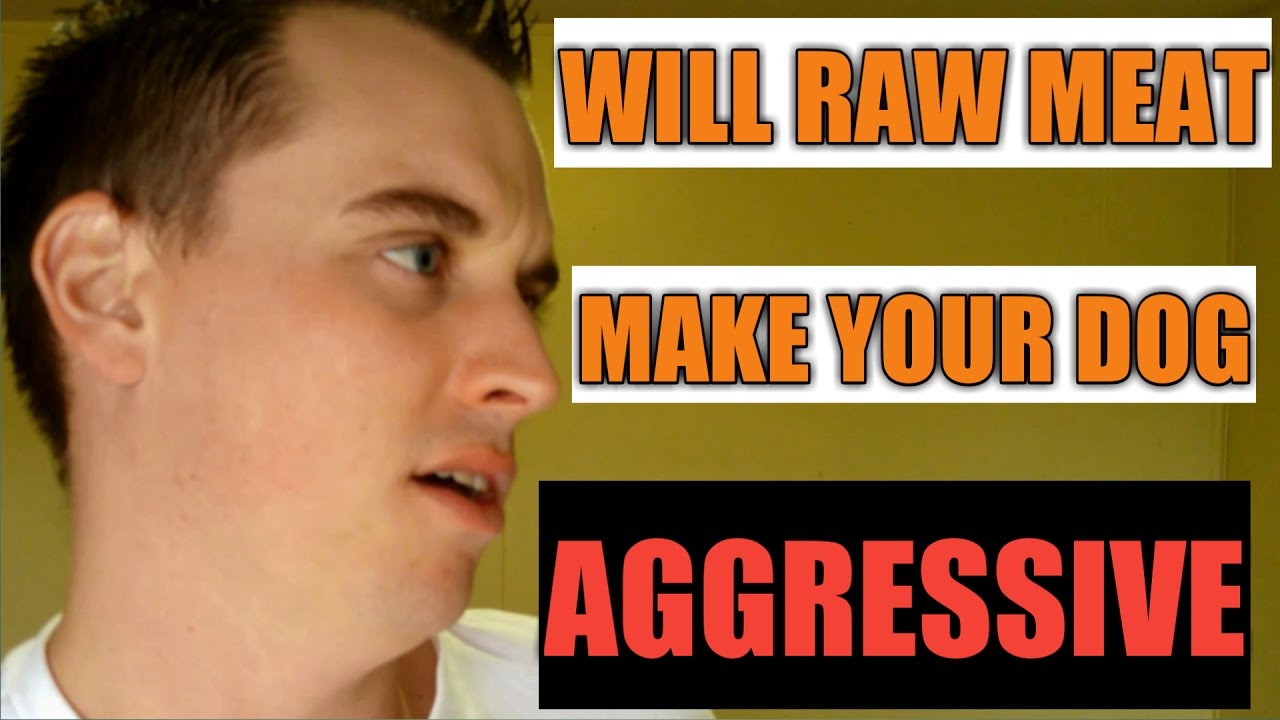 Transitioning to Feeding Raw