A great dog explains how to bring new Chow and Shih Tzu puppy home
Tips for bringing your new dog into your home
It is very important to introduce your puppy correctly to it's new home for a smooth transition.
Bringing a dog home requires the establishment a plan and of routines and sticking to them. The easier the routine, the faster they will learn and follow that routine. Remember, dogs need structure to learn what is expected from them. If this is not provided, they will make their own structure which may conflict with what you expect in a puppy.
the first few days with a new puppy
The first few hours in a new home can shape a new puppy's behavior for quite some time. It is easier to teach your new puppy immediately rather than allowing it to form its own behaviour and habits which are very hard to break later. You are starting out with a clean fresh page. Don't waste your opportunity.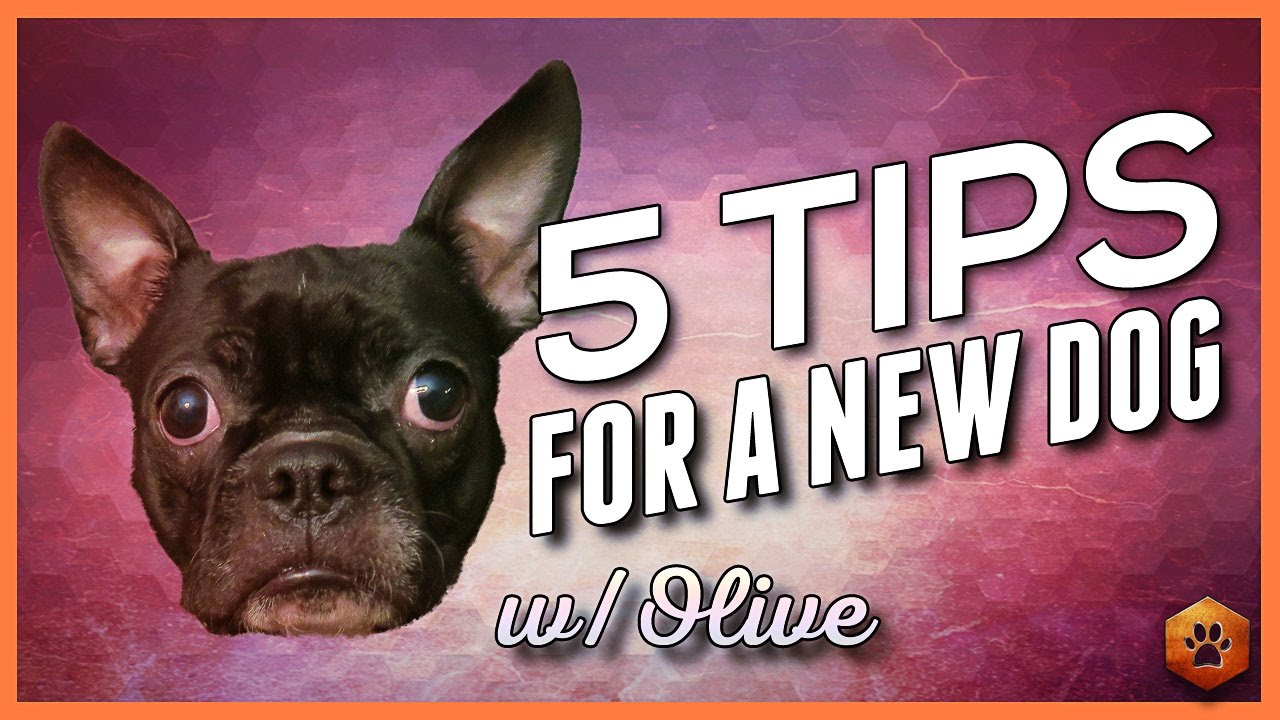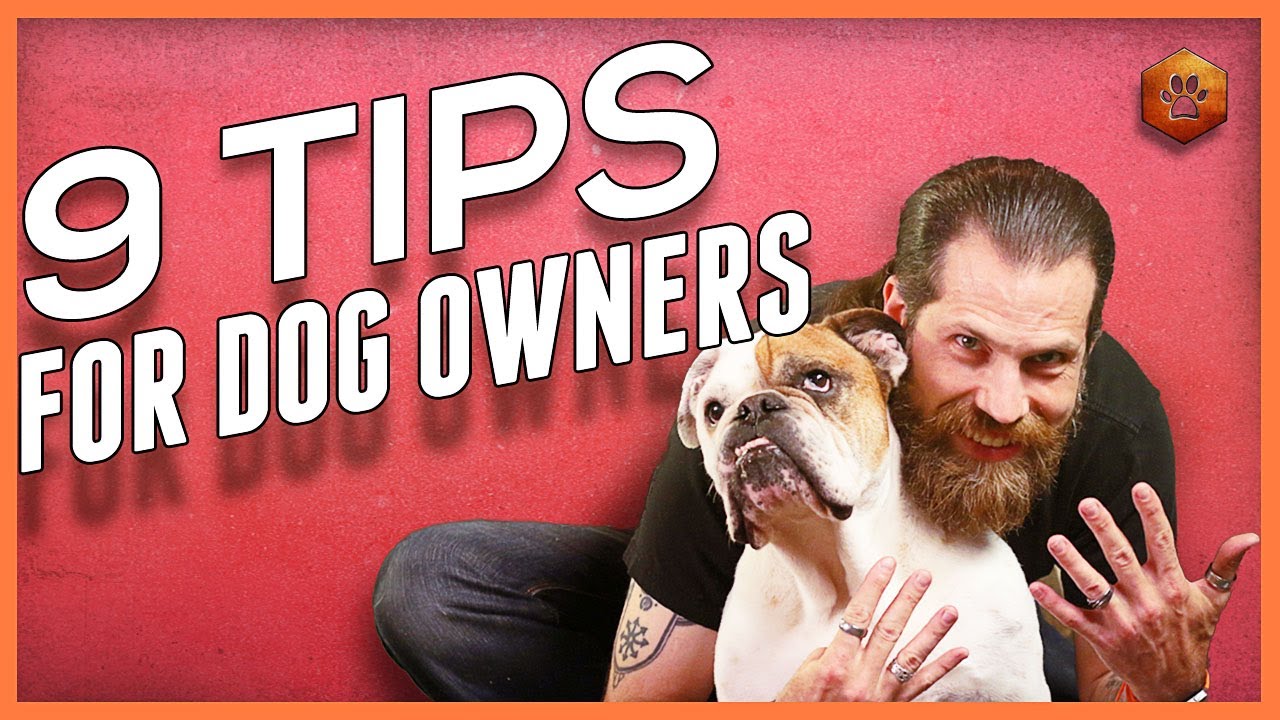 Start training your puppy from day one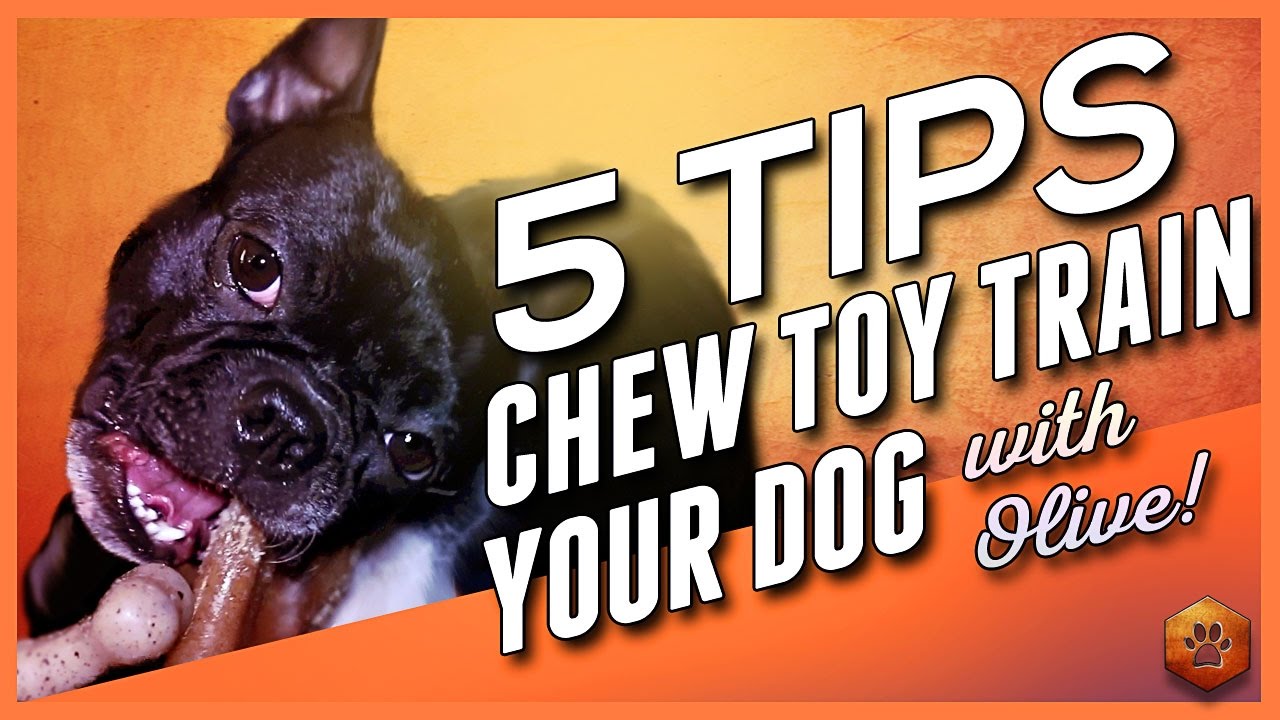 If the dog can't tear and shread the thing it is chewing, it will tend to just swallow it. If a chew is swallowed and cannot be digested, it very well could create a blockage that may need to be surgically removed. Those type of operations are never cheap. A rule of thumb is to lever let a dog chew something smaller than it's head.